HWAJI - serious about NFT
VS. Why it is difficult to apply NFT to music works
※ PICK: Rapper Hwaji's Music and NFT
The music NFT case in Korea seems to have mainly focused on the release of K-pop fandom and music sources, and I would like to introduce you because rapper Hwaji has recently been conducting interesting experiments with NFT. He defines himself as a Web 3 artist. In September last year, instead of incinerating the Korean Popular Music Award trophy, it made it NFT, and in October, it held Korea's first Metabus hip-hop festival.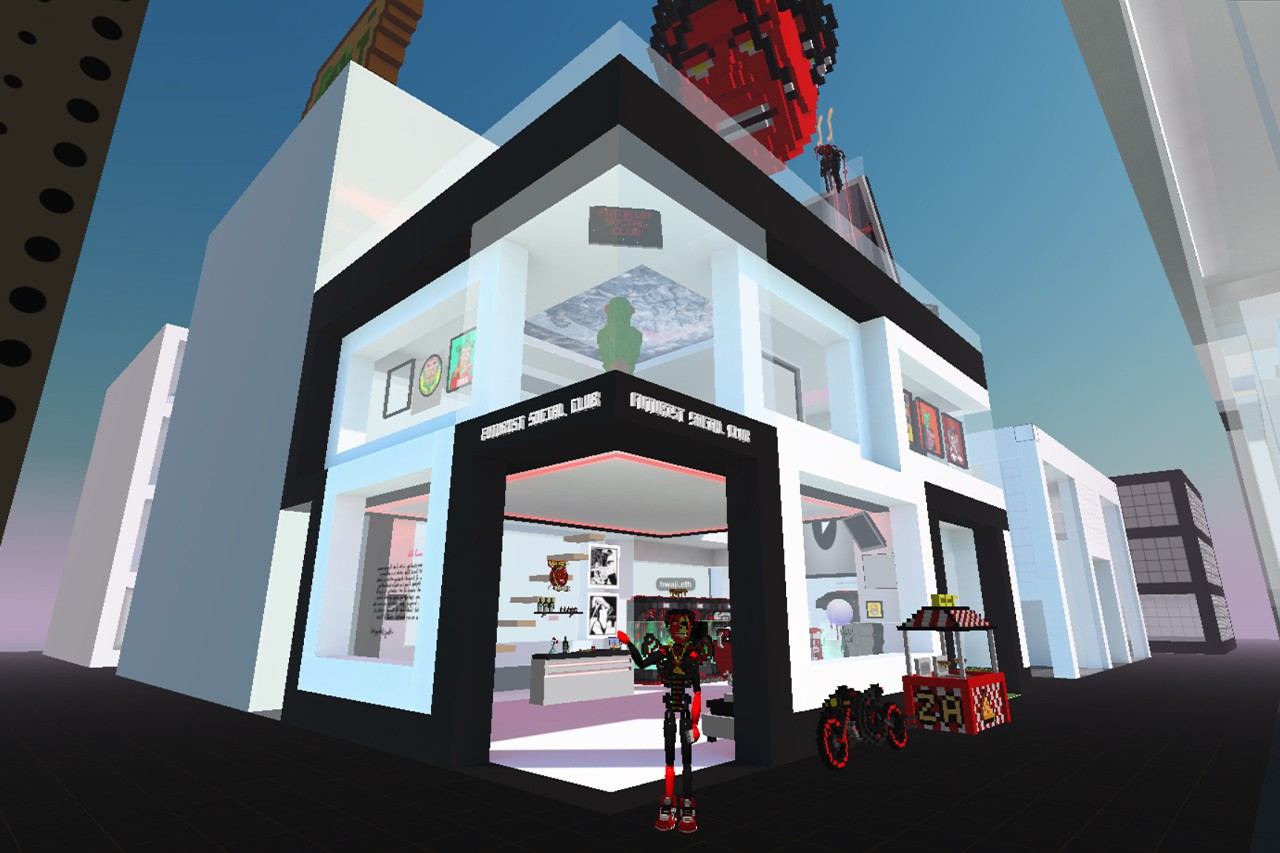 How will "Korea's First Hip Hop Metabus Concert" | 2021.09.07. High Leaf Beast (Image link)
This is an interview with the Tea Times a few days ago. He's currently staying in Paris and publishing a dynamic NFT called Project GMGN, and based on that, he's even envisioning a decentralized autonomous organization (DAO).
Rapper Hwajji Says He Took a Gun to Turn the Music Market Over with NFT | April 5, 2022
00:00 Highlight
00:52 Artist Paper?
01:28 Why did you go to Paris?
02:57 What is Project GMGN?
06:53 How does Project GMGN work?
07:50 The NFT project is unique. What made you try this?
08:48 Last year, you destroyed the Korean Popular Music Award trophy and turned it into an NFT?
11:17 How is NFT used in the music market now?
14:53 How has the relationship between fans and artists changed due to web3 music?
16:09 What music activities have been made possible through NFT?
18:16 Why is the structure of the Web3 platform advantageous to the artist?
20:40 Isn't there something convenient about the Web2 platform?
22:03 Meaning that artists' artistic activities are recognized as true values on Web 3?
In the 23:24 NFT scene, can music consumers make money?
24:10 What's your journey to becoming an artist on Web 3?
27:57 What kind of NFT, Web 3 activities do you plan to do in the future?
28:22 Are you planning a new NFT project?
29:04 What kind of community is Futurist Social Club?
30:13 Is there any platform or service plan for the NFT music market?
31:11 What do you feel about working with people from various fields?
33:08 What do you want to say to your existing music fans?
---
Why it is difficult to apply NFT to music works
Reasons why it is difficult to apply NFT to music works = 2022.03.25. (Korea Music Contents Association)
This is the YouTube channel of the Korea Music Contents Association, which runs Gaon Chart. It is a content that communicates the issues of the music industry very easily in the form of lectures, among which I share the question, "Can music works be traded NFT?" It is about the structure of Korean copyright law and how music copyright works.
---
I'm not feeling well today, so I'm sending you a short message. ㅠㅠ Fortunately, it is not COVID-19. I think I have a cold during the change of seasons. I hope you all take good care of your health during difficult times.